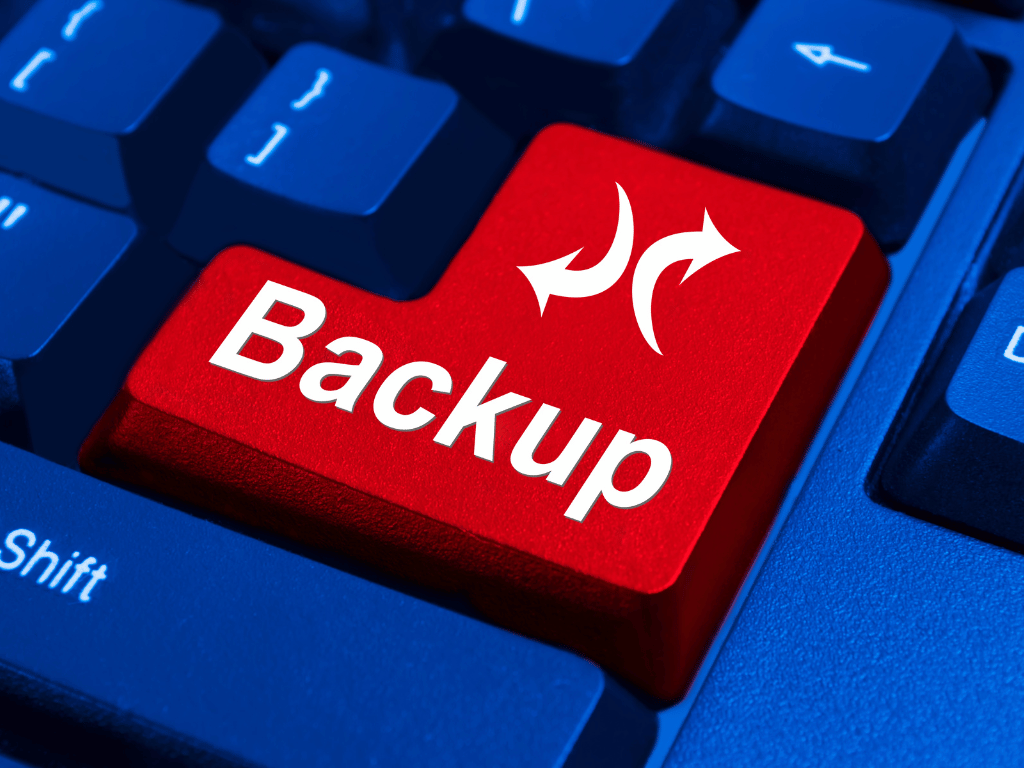 Why is cloud backup important for businesses?
6 February 2023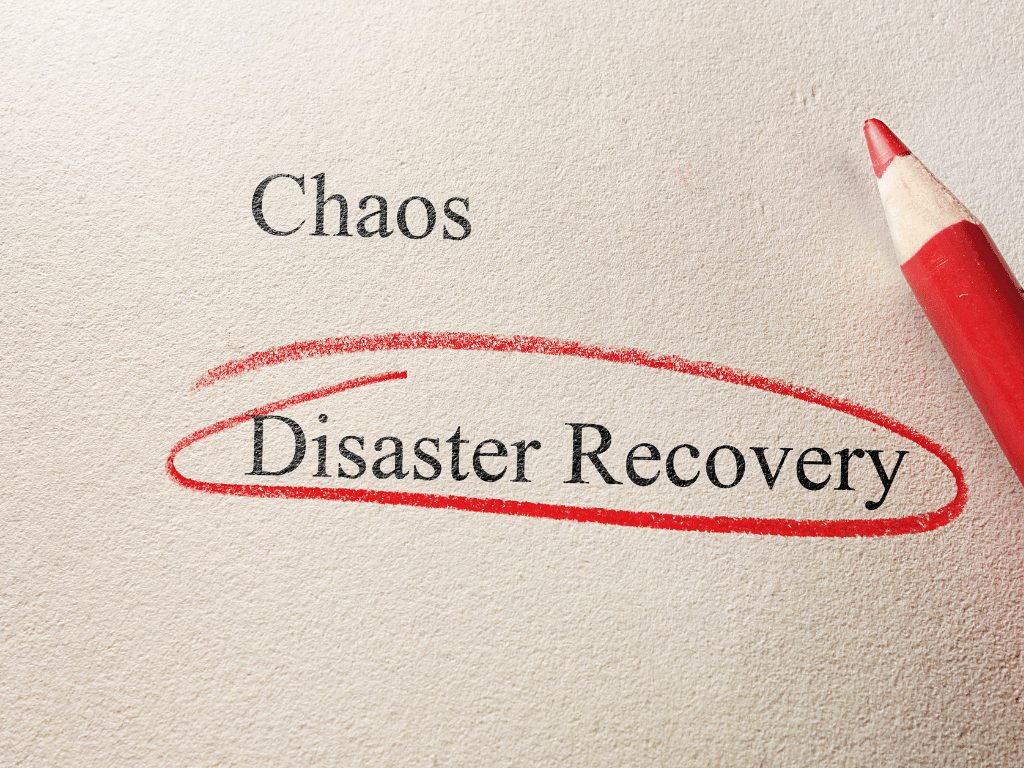 IT disaster recovery services for your business, control what you can't
3 April 2023
Reasons Why You Need to Make the Switch to Microsoft Office 365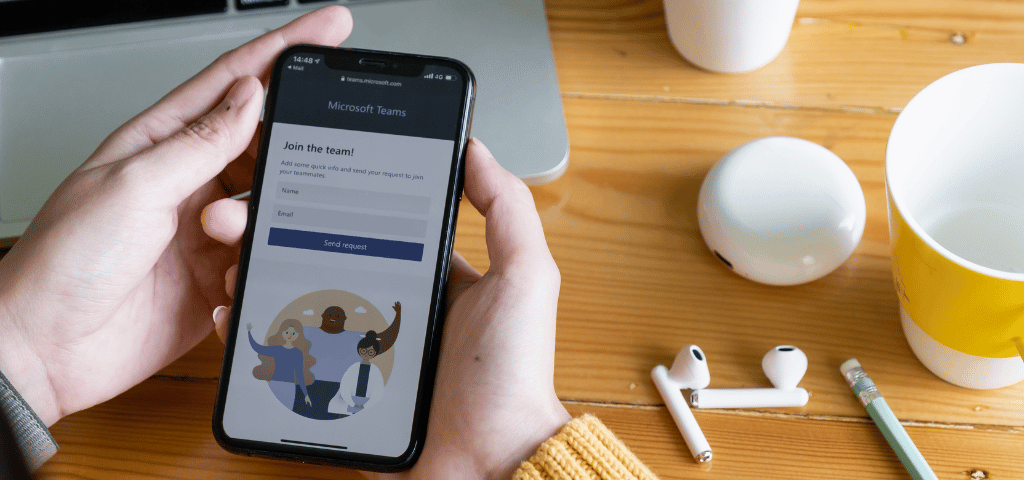 What is Microsoft 365?
Microsoft 365 is a subscription-based collection of products designed to help you be more productive in every way. It offers the ideal combination of apps for both home and business customers.
The incredibly accessible workflow of Microsoft 365 sets it apart from its competitors. Anywhere access allows you to view cloud files and keep your changes synced across all of your devices, as well as streamline the project sharing process.
Collaboration is at an all-time high. With real-time updates to the document you're working on, as well as in-app chat and comments, collaborate with your peers. Microsoft 365 keeps the team connected even when they are working remotely.
All Microsoft 365 applications are integrated with one another, further strengthening the suite's smooth workflow. What you start in one application can easily be moved to another, giving you access to a different set of tools.
With its strong services and applications, Microsoft 365 seeks to satisfy the unique needs of individuals and companies, assisting you in achieving your goals.
✔️ Cloud based.
When you conduct all of your computing in the cloud, you always have access to your files as long as you have an internet connection. All of Microsoft's Office capabilities are available on any PC/Mac, tablet, or smartphone. You can use the online versions of the productivity suite or download the apps to your device with 365.

✔️ Secure.
You will get the same level of security and encryption whether you use the on-premises version of Office or the cloud version. Both use the same set of Rights Management Services. Without the correct user credentials, set up and managed by Azure, none of your files may be accessed. This ensures that your Office 365 data is secure and under your control.

✔️ Data is replicated.
Microsoft's Office 365 does have its own set of checks and balances, like always-on 24/7 replication and OneDrive for storing all of your information. However, having an extra layer of protection in the form of a Managed Services Provider (MSP) who can provide actual cloud backups that can preserve your data and add an extra layer of security in the event that your data is compromised or lost is never too much.

A few key advantages to Microsoft's cloud are:

👍 You can work from any location. You may access your data from anywhere and on any device if there is an internet connection. From one location, you may check emails, view files, and work on a project. Even if the location is on the other side of the globe.
👍 Collaboration amongst coworkers is simple. How many times have you had numerous individuals working on the same project, only for one version to go missing or be at risk of being lost? Collaborators can collaborate on the same file and see changes in real time using Office 365. Instead of sending files as attachments, you can share files as links directly from OneDrive.
👍 Always have access to the most recent versions of programs. Imagine being able to use the latest recent versions of Word, Excel, and Outlook without having to pay extra or reinstall the software. With an Office 365 subscription, you can get the most recent versions of everything in the Microsoft Office Suite.
Security features are excellent. The level of security provided by the cloud is determined by the security procedures in place. There are several built-in security safeguards in Office 365 to keep your data safe. These are some of them:
Encrypted email. Only the intended recipient can read the email.
Data loss prevention. Checks and insures that sensitive data (social security numbers, etc.) does not get sent out via email.
Mobile device management. Allows you to control Office on your employee's phones, protecting company information.
Advanced threat analytics. Learns and protects company data, alerting you to suspicious activity on the network.
Microsoft includes some excellent add-ons. Office 365 includes 1TB of storage in Microsoft's OneDrive cloud storage service, free web hosting and tools, and a full 60 minutes of Skype minutes per month to make calls to a landline.
Microsoft Office 365 is a great example of what a cloud service can be, as well as what more organizations are using for their cloud needs. Cloud computing is becoming an increasingly important aspect of many companies' technology strategies, and Office 365 is a great way to get started.
If you're in the market for an IT expert to walk you through getting onto Microsoft's Office 365, give Eyetech a call on 2269 8000 or contact us through our forms!