What is Network Security and Monitoring Services?

We provide network security monitoring as a service that allows us to keep an eye on your network (both traffic and devices). Any security risks, network vulnerabilities, suspicious behavior, and so on will be investigated by us. By keeping a continual eye on your network, you may take preventative action before something terrible happens.
Small-medium companies are highly targeted for ransomware, phishing and other cyber threats. Corporate information, internal documents and inappropriate websites can be accessed from every location at every moment. This service will be able to monitor your Internet while performing regular assessments on your network.
Business Benefits from Network Security and Monitoring Services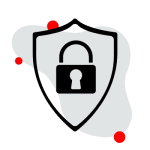 Increased Security
When it comes to huge systems, security is of high priority for everyone. Client and customer trust is boosted, and your company is protected from the reputational and legal consequences of a security breach.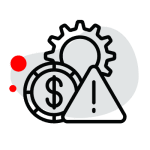 Risk Mitigation
The appropriate network security solution will keep your company compliant with industry and government laws, as well as reduce the commercial and financial consequences of a data breach if one occurs.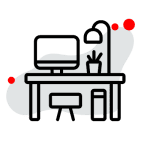 Modern & Safe Workplace
Network security gives choices to support the future of work, from allowing workers to work safely from any place via VPN to promoting cooperation with secure network access. Effective network security also provides many layers of security that may be scaled to meet the needs of your expanding company.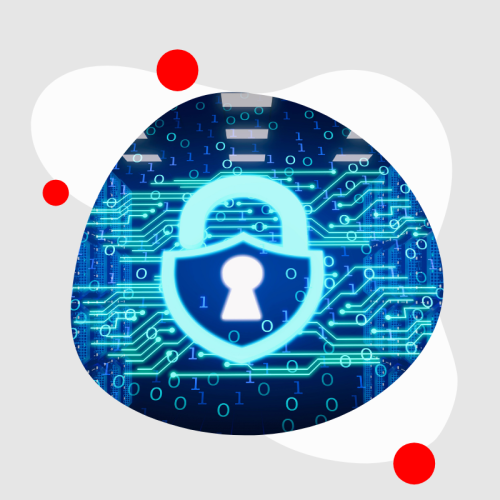 What's included in Network Security and Monitoring Services?

✔️ Constant Backups of Router Configurations for fast issue resolution and essential for quickly restoring service in an outage
✔️ Update of router software at all times to safeguard your privacy and the security of your devices
✔️ Monitoring of device for Security Issues and Alerts, so we always know what's happening
✔️ Monitoring of Device for Network activity internally and Alerts, to flag potential problems before they affect your network
✔️ Scanning of all incoming and outgoing Internet Traffic, continuous examination about domain names, IP addresses to predict where potential malicious attacks are staged and when they will be launched
✔️ Web filtering capabilities to control Internet usage on users and WiFi, checking if guests downloading copyrighted materials, viewing inappropriate content, and avoiding corporate information stolen
✔️ Full reporting of Internet activity to identify where customers' corporate data is going and explore which services customers and employees are using
✔️DNS Perimeter Filtering to block access to certain websites, web pages, or IP addresses
Network Security & Monitoring Services (NMS)



720 + VAT + 96 per user (all per year)
Security Operation Center (SOC)
920 + VAT + 96 per user (all per year)
NMS & SOC
1700 + VAT + 170 per user (all per year)
Talk with one of our IT experts today