What is a Cloud Infrastructure?
Consider cloud infrastructure to be the technologies required to create a cloud. Cloud infrastructure is a term that refers to the hardware, abstracted resources, storage, and network resources that are required for cloud computing. Cloud infrastructure is required to host services and applications in the cloud.

One of the most basic services provided by cloud computing services using the IaaS model is cloud infrastructure. Users can build their own IT infrastructure using the service, which includes a processor, storage, and networking fabric capabilities that can be configured in any way, just like a physical data center enterprise infrastructure.

Business Benefits from a Cloud Infrastructure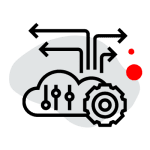 Increased Flexibility
Customers can have quick access to resources and manage them themselves to better fit with company needs. This is especially useful for bursts of on-premises workloads into the cloud to take advantage of increased resources.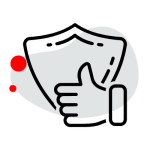 High Reliability
Cloud providers' vast infrastructure and availability zone redundancy options enable reliability at a scale well beyond any single customer's in-house capabilities. Customers could plan cloud consumption based on the dependability and uptime requirements of their workloads, as outages are infrequent but do happen.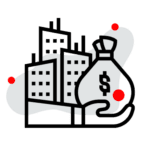 Lower Cost
Cloud infrastructure avoids the upfront capital costs of on-premises infrastructure and instead operates on a consumption-based model. Users are charged solely for the infrastructure services they use on an hourly, weekly, or monthly basis under this pay-per-use approach.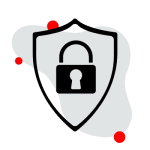 Security
Concerns regarding the security of public cloud services have faded. Cloud providers are continually investing in and improving their security capabilities to safeguard their infrastructure from cyber-attacks.  Take advantage of our increased security expertise!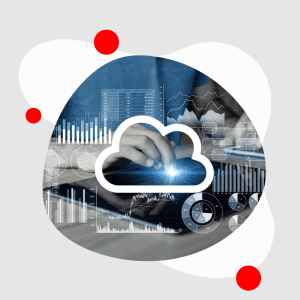 Private cloud architecture

A private cloud is one in which an organization owns the cloud infrastructure components and keeps them in its own data center (in-house). Self-service access to resources, increased automation, easier data access and analysis, and compatibility for both traditional and cloud-native apps are all advantages of private cloud infrastructures. Not sure if it's the best solution for you? Talk to one of our IT experts today.
Public cloud architecture

In this architecture, a third-party public cloud provider owns the cloud infrastructure components. Users can share resources in the public cloud while protecting their data's privacy. The architecture of a public cloud is totally virtualized, allowing shared resources to be used as needed. Not sure if it's the best solution for you? Talk to one of our IT experts today.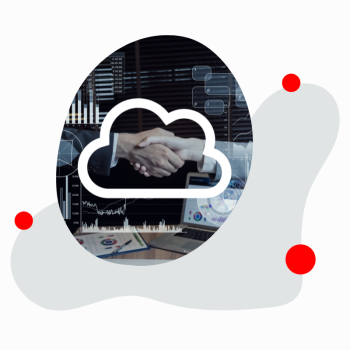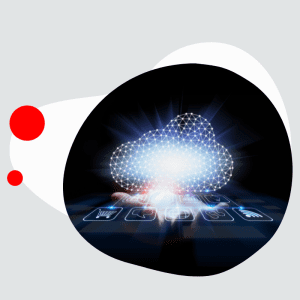 Hybrid cloud architecture

A hybrid cloud combines the best features of both private & public cloud architecture to create a single logical cloud for the user. The main advantage of a hybrid cloud is its flexibility. A key element of a digital business is the necessity to adapt and shift direction rapidly. To obtain the agility it requires for a competitive edge, your company may need to integrate public clouds, private clouds, and on-premises resources. Not sure if it's the best solution for you? Talk to one of our IT experts today.

Cloud Solution For Businesses
Your app. Your framework. Your platform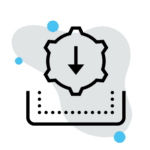 Installation & Implementation
Let us help you set your solutions on the cloud. Microsoft Azure is a growing collection of integrated cloud services—analytics, computing, database, mobile, networking, storage, and web—for moving faster, achieving more, and saving money.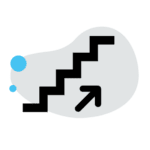 Pay As You Go
Flexible payment solutions that are incurred according to usage. Azure's pay-as-you-go services can quickly scale up or down to match demand, so you only pay for what you use. Per-minute billing and a commitment to match competitor prices for popular infrastructure services like compute, storage and bandwidth mean you're always getting unbeatable price for performance.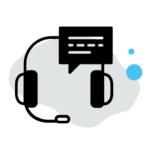 Cloud Support
We provide support and managed services to help you manage your cloud solutions. The integrated tools, pre-built templates and managed services make it easier to build and manage enterprise, mobile, Web and Internet of Things (IoT) apps faster, using skills you already have and technologies you already know. We can help with everything
Select An Azure Expert Partner

Talk with one of our IT experts today