What are Remote IT Support Services?
Remote IT support is a type of technical help in which an IT support provider connects to a client's computer through the internet to resolve technical issues. The most popular method of providing this assistance is through desktop sharing software, which allows the technician to get remote access to the client's computer and troubleshoot issues in real-time with minimal disruption to the client's work.

Are you already a client?



Business Benefits from Remote Support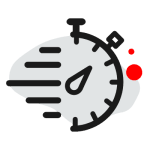 Time-Saving
The wait periods associated with onsite technical assistance can be eliminated with remote technical support. By offering direct and frequently instantaneous help via the internet, remote support avoids such costly delays.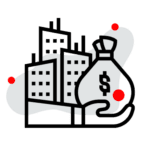 Lower Cost
The expense of keeping a full-time staff member or paying for onsite assistance from an outside vendor can sometimes be substantially cheaper than the cost of using a remote support service. Remote assistance is frequently given on a monthly flat-rate basis, allowing you to plan ahead for your IT costs.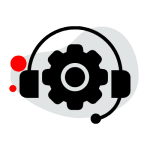 Delivery Convenience
When remote assistance is done well, it is a pleasant experience that can be completed with minimal disruption to the client's business. In some circumstances, the support receiver can continue working while the assistance is being provided.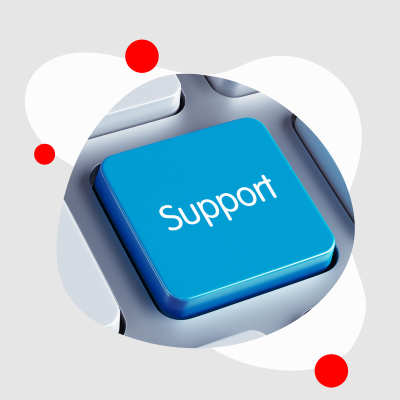 Becoming Your End To End IT Support Agent
Our remote IT assistance is designed to help your employees address technical difficulties no matter where they are.
When problems emerge, our team sets up extensive monitoring on critical systems and sends out notifications. Our remote support guarantees that your company gets the help it needs when it needs it. We use remote IT assistance to look into and fix IT issues with desktops, mobile devices, critical apps, and more.
Talk with one of our IT experts today