Outsource your IT project management to Eyetech

Over the years we have managed countless IT & networking projects for our clients. Our knowledge and experience allow our customers to save money and time in the implementation of such projects.

Business Benefits from outsourcing IT Project Management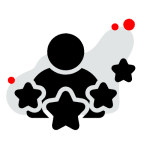 Expertise
We develop a thorough understanding of your goal, business processes, and particular industry to drive efficiency and help you achieve, led by experienced and qualified IT project management services, specialists.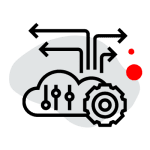 Flexibility
Eyetech can adapt to your organization's particular demands and scope thanks to its over two decades of expertise managing initiatives that help organizations grow.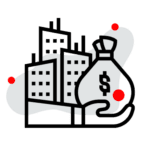 Cost-Efficiency
Businesses frequently find that using managed IT services is cost-effective since it delivers a high level of IT support and help at a cheaper cost than attempting to replicate that service in-house.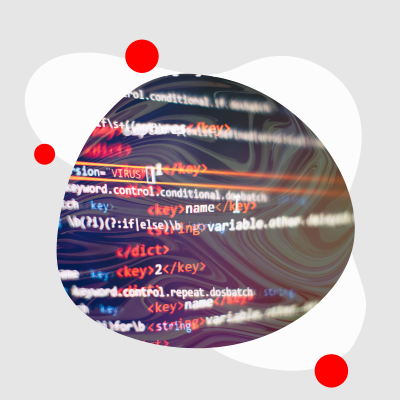 Why Eyetech?

Over the years we have planned, implemented, and monitored a wide range of IT projects to help companies achieve their IT operational objectives. We believe that for a project to be successful it needs to have the right people with the right attitude and experience onboard.
That is why, at Eyetech we help companies manage the people, processes, and solutions related to their IT projects & networks. Clients can benefit from having people experienced in IT and project management to ensure that projects are done in a timely fashion and to budget.
Talk with one of our IT experts today