What are Supportd Services?
When a firm outsources some IT activities to a third-party provider, known as a Managed Service Provider or MSP, like Eyetech, it is referred to as managed IT service. These outsourced tasks might range from simple maintenance of IT equipment and other services to complete IT team outsourcing.
Almost all small and medium businesses may benefit from hiring a managed service provider. Talk with one of our IT experts and learn how you can benefit.

Business Benefits from Managed Services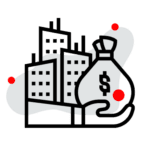 Predictable Cost
With Managed Services, the normal cost components of an IT department, such as training, equipment, and staff, are absorbed by us with a set monthly price. When budgeting, this makes it easier to accurately anticipate expenditures each month. The managed service may scale to meet such eventualities depending on future requirements and the speed with which your organization's IT maturity grows.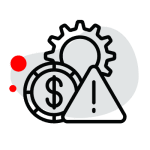 Risk Management
With our own proprietary techniques as well as access to current infrastructure and software, managed services may assist decrease risk. This ensures that best practices are followed and that the risk of service delivery is minimized.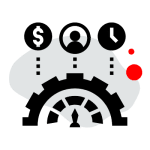 High Efficiency
Many businesses place a high premium on the continuous availability of mission-critical IT services. When clients choose a managed service, they get greater performance with less downtime. Mission-critical applications may comprise many technologies, all of which must be fully functioning and integrated in order to provide the IT service that is required.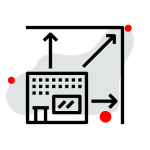 Scalability
Managed Services allow businesses to remain resource-flexible and can accept rapid changes that an in-house team might not be able to handle effectively.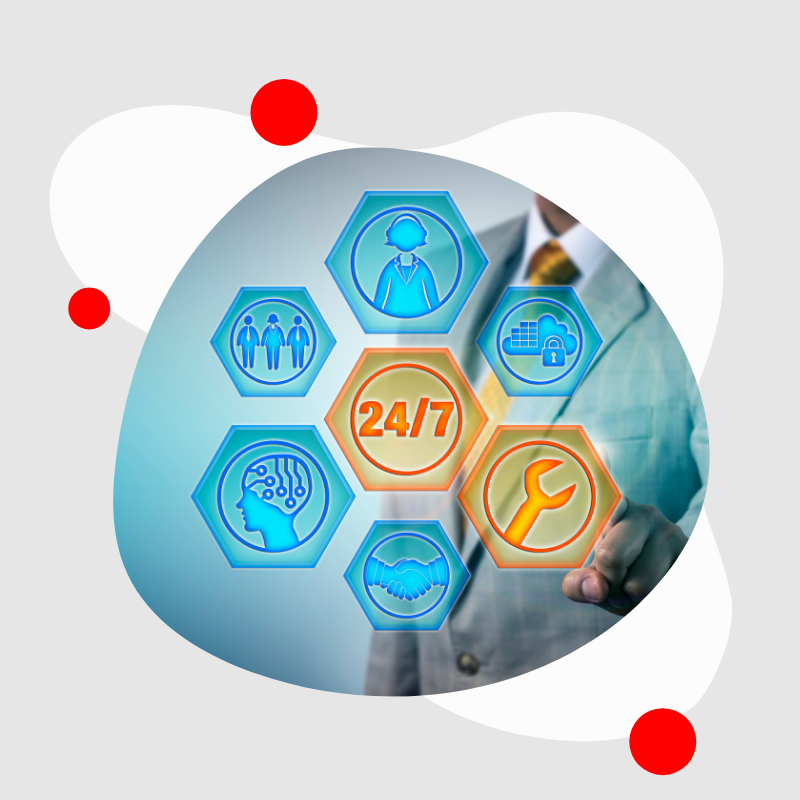 Becoming Your End To End IT Services Partner
At Eyetech we help companies manage the people, processes, and solutions related to their IT operations through packaged solutions that reflect the needs of the business. We offer our clients different structures of services that allow them to manage your IT operations at any level that fits your company best. Clients can benefit from packaged hours agreements, regular audits, one-time projects, and managing industry-standard solutions.
We conduct network and security audits on a regular basis, liaise with your providers, be they ISPs or other third parties, carry out any technical support which is needed, on-site or remote as well as assist with disaster prevention and recovery.
Talk with one of our IT experts today