Managed Services
Problems with your PCs, Network or anything IT related? That's where we come in! Our team has the expertise and the know-how to solve your IT problems.

So you know you need some sort of network or want to kick-off your next IT project but unsure where to start? Eyetech can help you make informed decisions according to your needs and manage it for you.

IT Corporate Solutions
Eyetech can propose, procure and set up the most suitable corporate solutions for you and your business according to your requirements, budget and existing set up.

Website Management
Want to grow your business over the internet or have a partner managing your online presence? Eyetech can help you manage your website, market on Google and Social Media and bring traffic to your website. "At Eyetech we strive to offer the best IT services and solutions to suit our customer's needs, through a knowledgeable team that focus on the growth of the IT Technology."
Why Choose Eyetech?
Dependable
Outstanding support
Best Advice & Service
Technical Expertise
And much more…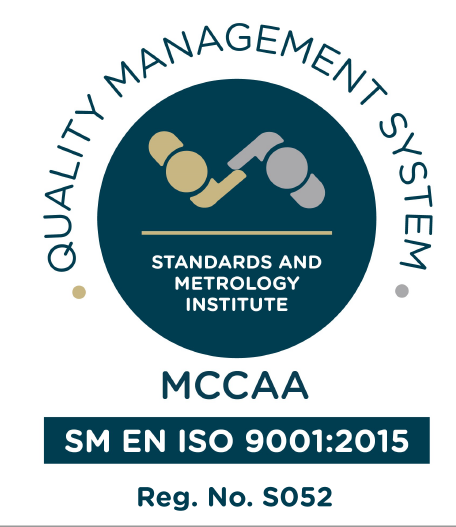 About Eyetech
Eyetech has been providing IT services to a number of clients, both large and small, since 1995 where we pride ourselves with our motto; "WE MANAGE I.T." Whatever your requirements in the world of IT are, rest assured that we at Eyetech can do it expertly and cost effectively.
We are a team of 20 people with years of hands-on experience in all the various aspects of Information Technology and how it should be integrated into business. Our team has been awarded with the Microsoft Gold Partner and ISO 9001 certifications, which are a testament to our philosophy of putting the client's needs first.
How We Do It
Focus On Client Relationship
Understand Your Specific Needs
Provide Tailored Solutions
Communicate at Every Step
Provide The Best Tools On The Market.