Who we are
For nearly 20 years, Eyetech has worked in partnership with clients of all sizes to innovate and help them achieve their vision for growth with consulting and technology management. We offer a complete IT support service that is dependable, personal and cost effective. Our team of professionals' work with you to fully understand your business needs and provide the right technology to not only enable but accelerate your business growth. Throughout the years, we've grown into a prominent player in the technology industry. We've been repeatedly recognized by Microsoft, among others.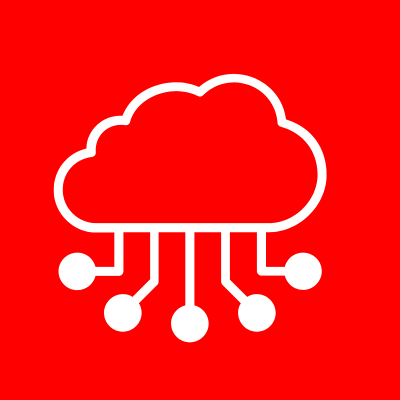 Cloud Services
Our cloud services empower businesses with secure and scalable solutions, unlocking new possibilities for seamless collaboration, data storage, and streamlined operations.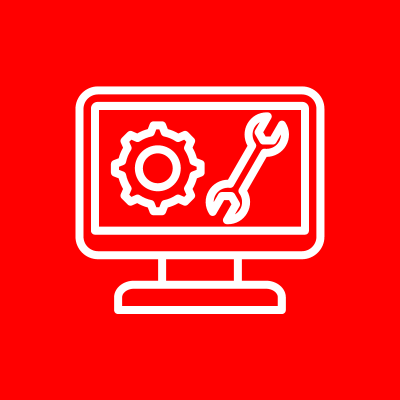 IT Support Services
Our team's IT support services offer comprehensive solutions, ensuring smooth operations, timely assistance, and proactive maintenance to keep your systems running efficiently.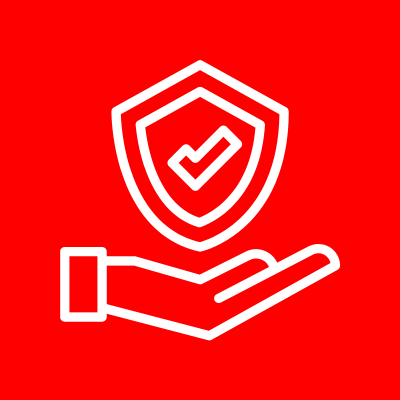 Security Services
Eyetech's security services provide robust protection, safeguarding your valuable assets and sensitive information from cyber threats with advanced technologies and vigilant monitoring.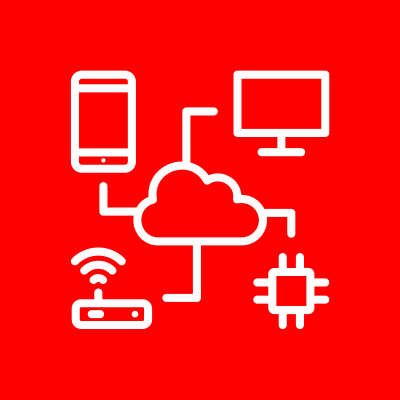 IT Project Services
Our company's IT project services deliver seamless execution, strategic planning, and meticulous management, ensuring successful implementation and optimization of technology initiatives.
"At Eyetech Ltd we strive to offer the best IT services and solutions to suit our customer's needs, through a knowledgeable team that focus on the growth of the IT Technology."
Who do we work with
We are either partners with or we supply solutions from some of the world's largest and most innovative technology companies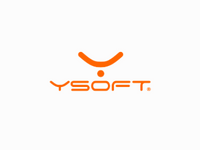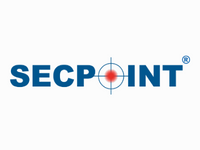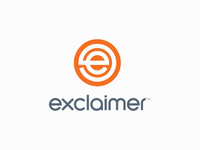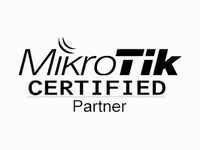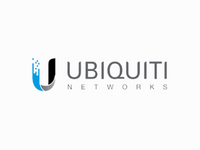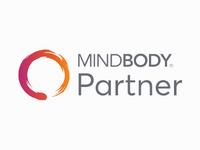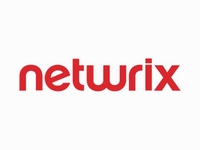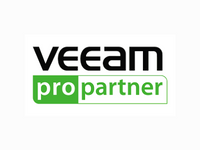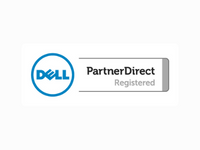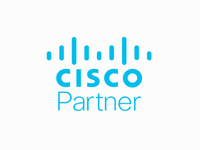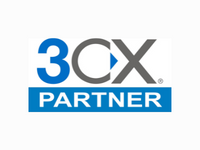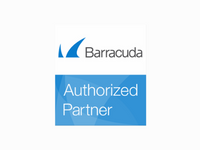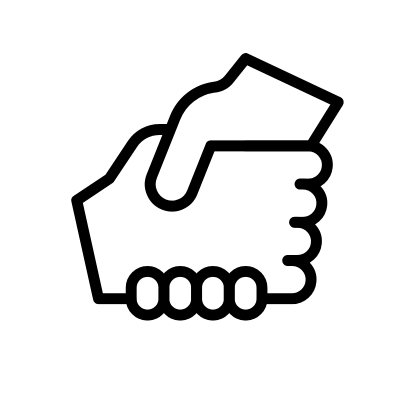 Dependable
With unwavering commitment, we consistently deliver exceptional results, exceeding expectations time and again. Dependability is ingrained in every aspect of our organization, ensuring lasting success.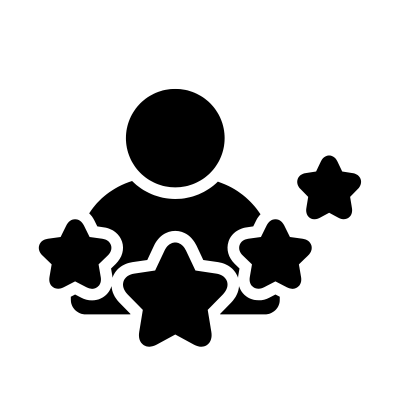 Our company prides itself on providing outstanding support. We prioritize our clients' needs, offering prompt and effective assistance that goes above and beyond to ensure their satisfaction and success.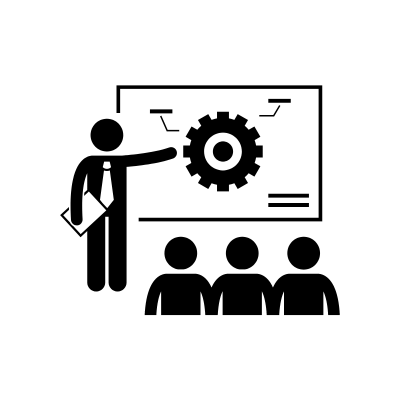 Best advice & service
Our company stands out for offering the best technical advice and service. Our expert team provides unparalleled guidance, leveraging their extensive knowledge and experience to deliver top-notch solutions that meet our clients' unique needs.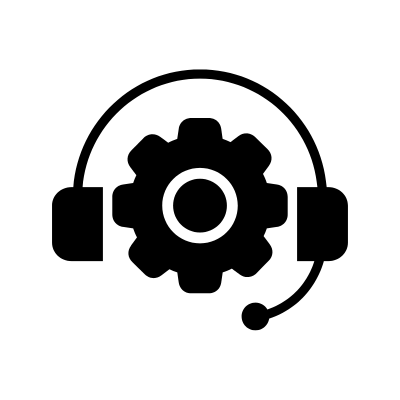 Technical Expertise
Eyetech is renowned for its technical expertise. Our highly skilled team possesses deep knowledge and experience in their respective fields, enabling us to provide innovative and efficient solutions to complex challenges.
Companies that have trusted us
Most of Our Clients have been with us for years and have become almost like family. We pride ourselves on being able to meet IT requirements of any business or organization, regardless of size, set up and scope.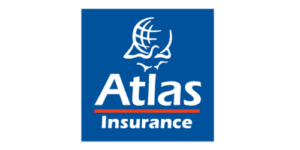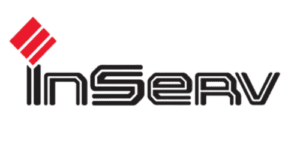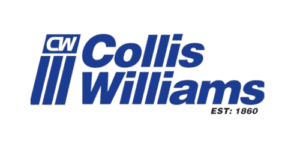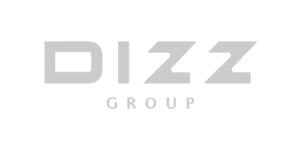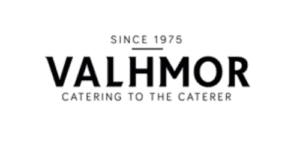 About Eyetech
Eyetech Ltd has been providing IT services to a number of clients, large and small, since 2002 where we pride ourselves with our motto; "WE MANAGE IT". 
We take pride in our ability to provide expert and cost-effective IT solutions to meet your unique needs. At Eyetech, we have a proven track record of delivering top-quality services to clients of all sizes and industries. So whether you're looking for cloud productivity, network infrastructure, or cybersecurity services, you can trust us to deliver a tailored solution that meets your needs and exceeds your expectations.
We are a team of more than 30 people with years of hands-on experience in all the various aspects of Information Technology and how it should be integrated into business. Our team has been awarded with the Microsoft Gold Partner and ISO 9001 certifications, which are a testament to our philosophy of putting the client's needs first.
How We Do It
Focus On Client Relationship
Understand Your Specific Needs
Provide Tailored Solutions
Communicate at Every Step
Provide The Best Tools On The Market.