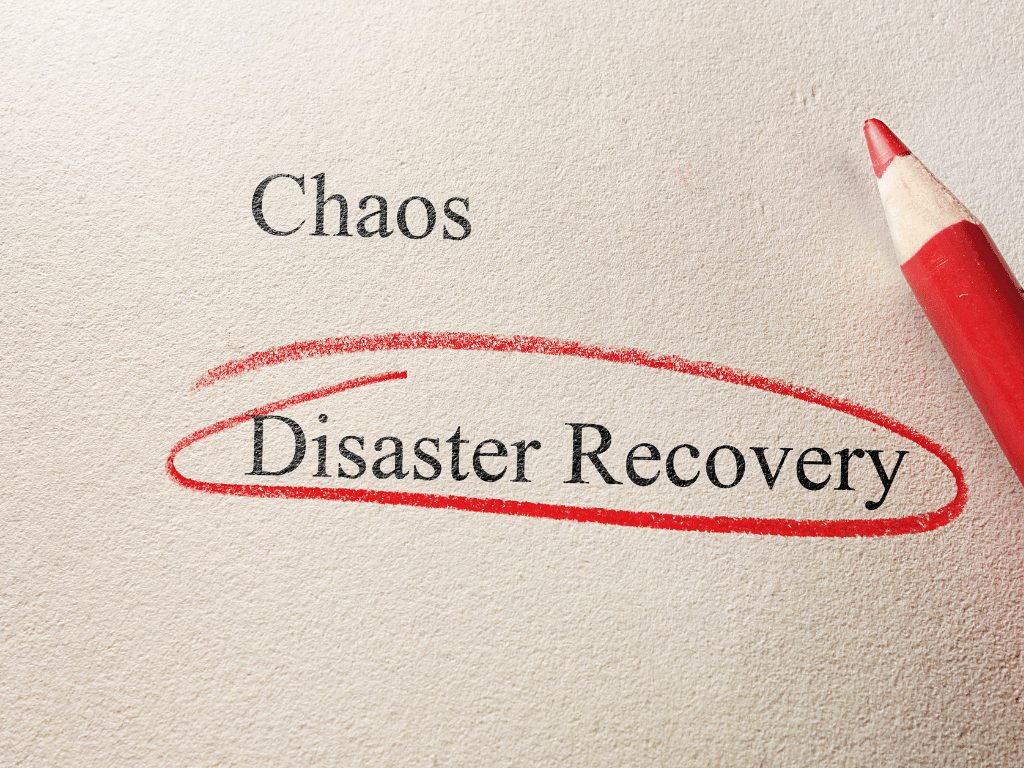 IT disaster recovery services for your business, control what you can't
3 April 2023
8 Reasons Why Your Business Needs Cybersecurity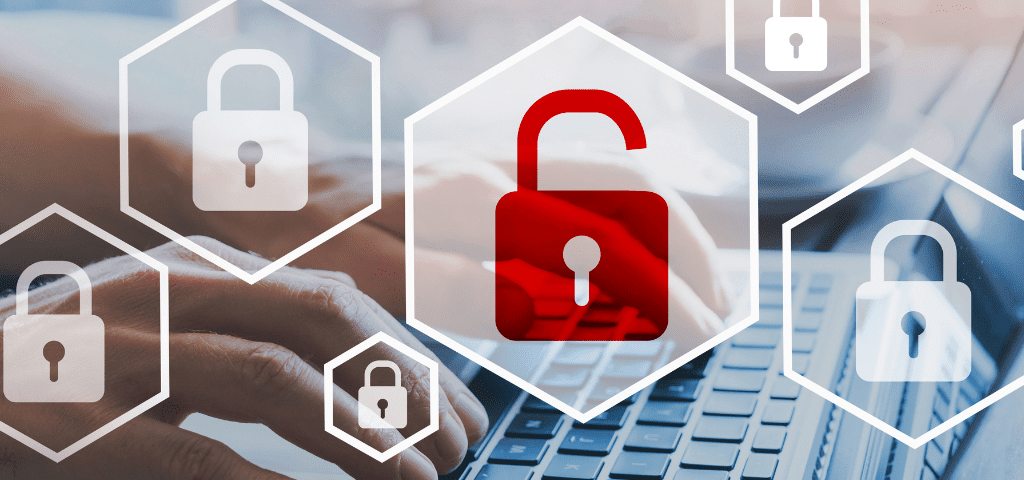 Let's see some of the most important reasons your company needs cybersecurity services.
1. Developing employee skills
It is not uncommon for your staff to be the ones that put your firm in a risky security situation.
This is due to a lack of knowledge among commercial organizations about the importance of following particular procedures and implementing appropriate security protocols.
Employees would be better educated on how to make better security decisions if they had a cybersecurity team.
The team would also instruct the staff on how to maintain the system regularly, how to reduce cybersecurity risks using preventive measures, and how to create a strong password culture.
2. Ransomware Attacks
Ransomware cases are increasing day by day. Computer functionality is lost when an organization becomes a victim of a ransomware attack.
Cybercriminals are using improved techniques that developed ransom crypto ware. This will enable your organization to encrypt files using a private key.
Companies need a strong cybersecurity team to prevent their company and their data from such ransom attacks.
3. Individual industry expertise
Every business has various security requirements and faces different risks. It would be more efficient to have a cybersecurity team.
Because they have a better understanding of your company's security demands than outsiders. This is one of the main reasons why companies hire a cybersecurity team.
The reason for this is that they are fully aware of all the crucial nuances and can come to the rescue with an industry-specific solution.
4. Speedy threat response rates
Incorporating a robust cybersecurity team into your daily operations will provide you more control and improve response time.
However, the benefits that a corporation receives are incalculable when contrasted to the security concerns or the loss of critical corporate data.
Our IT experts would be able to tackle the issues quickly and keep you updated throughout the process.
5. Mobile Security
Today, Mobiles are being used more frequently within the corporate world. Organisations are spending ample amounts of time and resources to implement security protocols. However, they tend to ignore security solutions for mobile.
This negligence may develop into a serious risk for your organisation and may put your data to risk.
Working on mobile phones often necessitates access to a company's data, which can lead to cyber defense system flaws.
Weak passwords, misplaced phones, and spam email opening, among other things, can put a strain on overall data security.
As a result, such scenarios necessitate a knowledgeable and committed cybersecurity staff for your company.
6. Robust business integration with quickness
Cloud services, like cybersecurity, have become a vital aspect of every corporate activity, regardless of its type.
Cloud-based solutions with limited access on a shared server, on the other hand, might be disastrous for any digital business.
Advanced cloud service providers allow you to take use of all the advantages of a private cloud while maintaining full control and access to your cybersecurity protocols.
On the one hand, you can benefit from the flexibility and scalability of a cloud-based solution while maintaining control over your data and security protocol implementations.
Cloud-based services are more convenient, need less gear, and integrate all of your network, compute, and storage demands while maintaining your security.
This allows your internal teams to better manage your data and security requirements.
7. Increasing rate of Cyber Crimes
With the aid of technological developments, cybercriminals are advancing. They are searching for new ways of attacking your networks and they are becoming smarter by the second.
Since the number of cybercrimes are increasing, it is essential for businesses to have an effective cybersecurity team. It will enable companies to deal with such cyberattacks and keep your data safe.
8. Allows for trustworthiness
Online platforms, such as websites, are frequently made unpleasant or inaccessible as a result of cyber attacks. This could lead to a tarnished reputation that is difficult to repair. As a result, cyber security is critical for protecting your platform from such threats. It may also assist in the protection of clients from possible hackers.
To sum it up:
Cybersecurity is crucial because it safeguards you or your company against cyber threats. Many people have been vulnerable to cybercriminal acts such as hacking, data theft and damage, and industrial espionage as technology has advanced. Because cybercrime is on the rise, you could lose critical information, money, or your reputation if you don't protect yourself. The need for technology is just as critical as the necessity for cyber security.