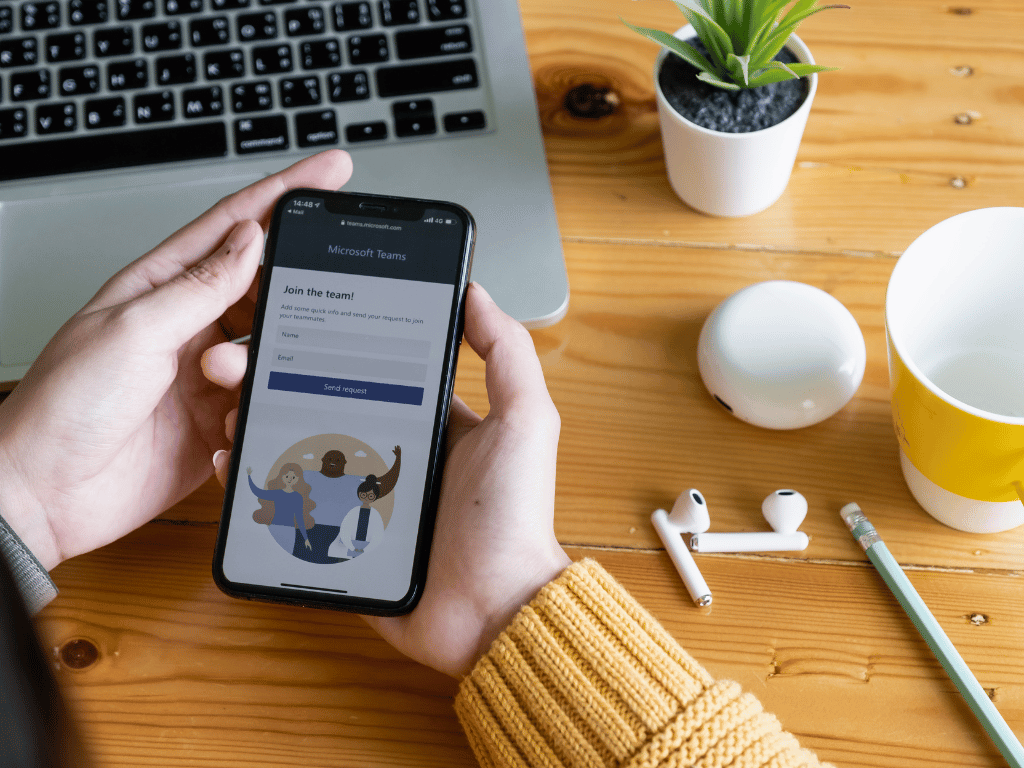 Reasons Why You Need to Make the Switch to Microsoft Office 365
15 March 2023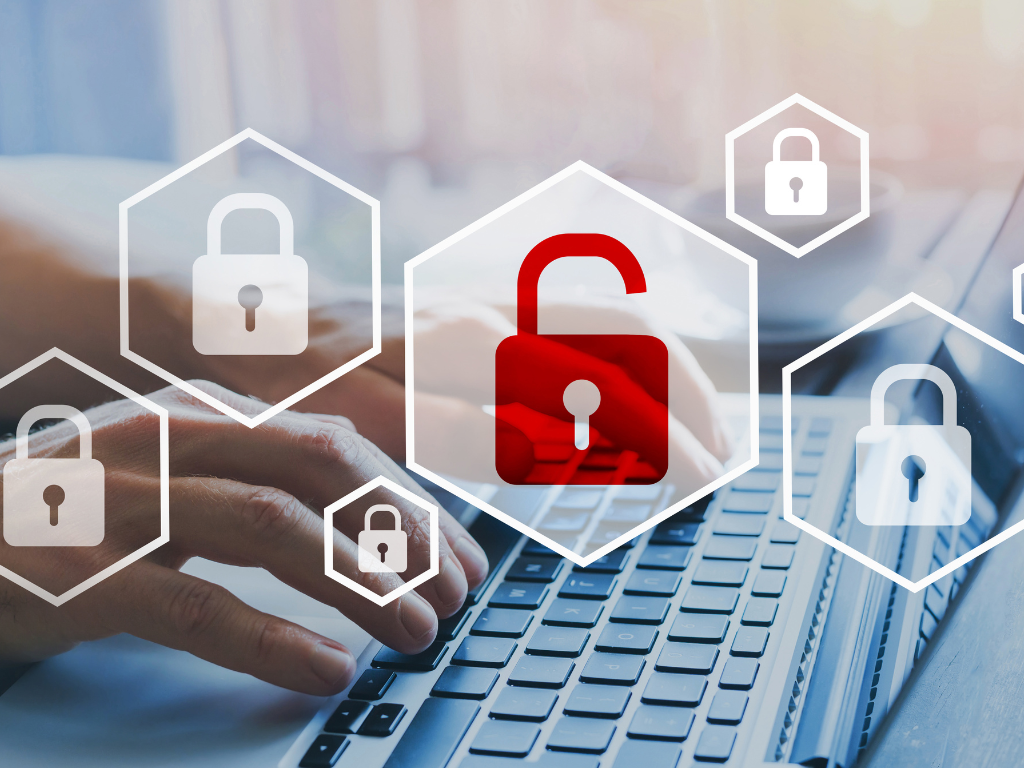 8 Reasons Why Your Business Needs Cybersecurity
3 May 2023
IT disaster recovery services for your business, control what you can't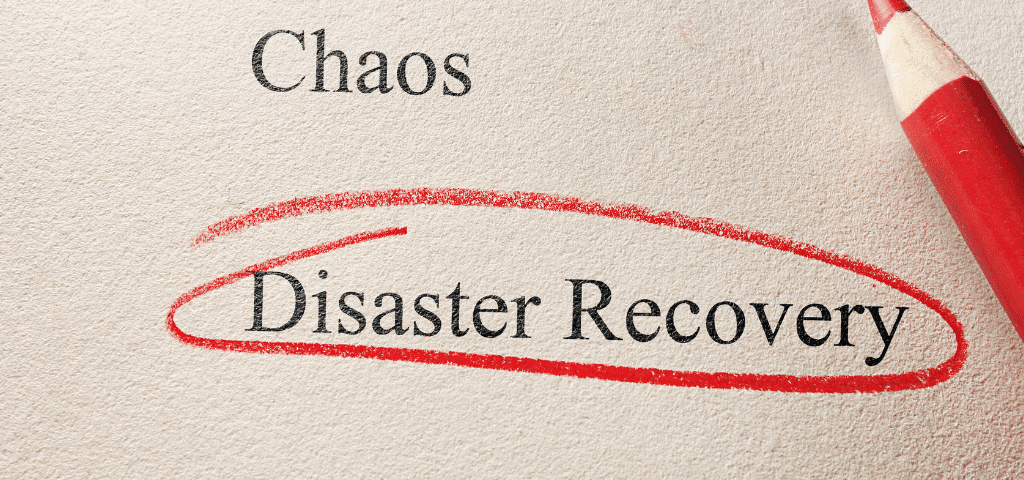 We have little influence over what other people do, but we can take precautions to avoid mistakes that could otherwise result in disaster. Businesses can teach their employees how to recognize a phishing email and how to avoid clicking on a fraudulent link that could lead to a ransomware assault.
What about the things you don't see coming?
For businesses that rely on business continuity, there are a variety of old, new, and changing considerations, such as keeping systems online and operational at all times.
No one expected remote work to disperse teams outside of the typical digital safety net of an office – essentially overnight.
We can assist you in staying ahead of the curve.
It's the standard to have go-to professionals to maintain your home secure – plumbers, electricians, roofers, and so on. The majority of individuals rely on professionals. The same logic applies to keeping our clients' work environments connected and secure.
Top 3 reasons why organisations use IT disaster recovery services to access disaster recovery services.
1) Avoid costly downtime.
What is the cost to your company if you lose electricity for even 30 minutes? While your data is protected by a backup, getting access to it takes longer than you may think. We can take the time to perform the math so it's clear which essential business systems you can't live without if you engage our disaster recovery services before they're needed. When calamity hits, we'll be ready to restore those systems almost immediately, with minimal impact on your bottom line.
2) Ensure data privacy and compliance
You can't afford to lose client information or suffer a security breach, and noncompliance can harm your brand and organization. Our disaster recovery services are designed to mitigate this risk. Furthermore, the solution we use includes a data authenticity tool, so you can rest assured that the data we restore is entire, correct, and uncompromised – a risk posed by many sophisticated cyberattacks.
3) Rest easy with a plan in place
While our disaster recovery services are tailored to your specific needs, they usually comprise the following:
• A risk assessment and a business impact analysis to identify your mission-critical business data, systems, and applications.
• Automated disaster recovery orchestration and production failover to a suitable alternate site
• Execution monitoring, testing, and recovery exercises, among other things
Gain control. Disaster recovery services are as essential today as having an internet – and working with us, it's affordable too. We invite you to call 2269 8000 to learn more or fill in a web form for us to give you a call!