Why you need a Security Operations Center (SOC) on Your Side?

A security operations center (SOC) is a centralized hub or command center that augments your overall IT & data security defense posture by harnessing the collective power of technology, processes, and people to aggregate, analyze, support, and manage the multiple security measures in place to protect your organization.
Business Benefits from Managed SOC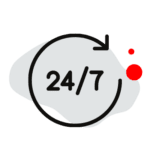 24×7 Detection & Response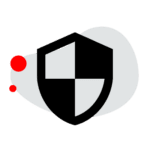 Advanced Security for Microsoft 365 & Azure AD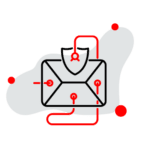 Enhanced Visibility into Email Threats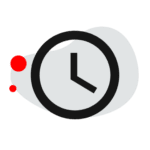 Real-time Threat Hunting and Investigations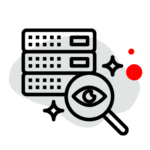 Monitor & Track Firewall Logs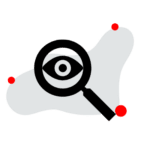 Detect Suspicious Tools & Programs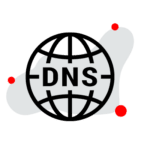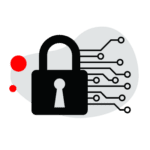 Cyber Terrorist Network Connections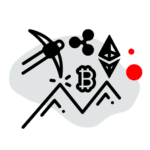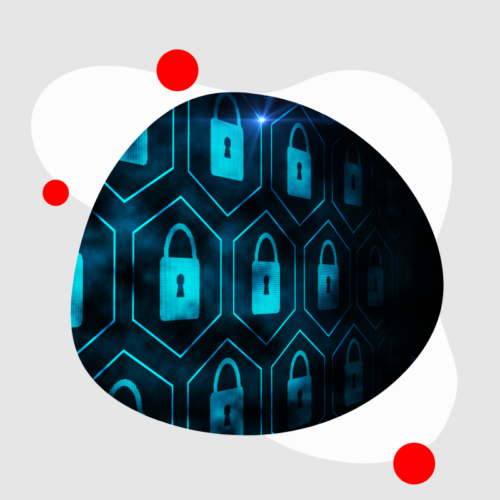 What's included in Managed SOC?

✔️ Proactive & Preventative Security Management
Improved Security Posture & Effectiveness of Security Tools/Strategies
✔️ 24×7 x 365 SOC Cover/Support
(USA: Texas) (Q2-2021: Canada, UK, Germany)
✔️ Overcome IT Skills & Resource Gaps
Leverage Veteran IT & Cybersecurity Specialist and Analysts
✔️ Increased Threat Awareness & Risk Mitigation
Real-time trending and expanded data analytics
✔️ Critical Documentation & Recordkeeping for:
Event Log & Activity Tracking and Incident / Notification Records
✔️ CUSTOMIZABLE!
Solutions Designed for the Unique Needs of YOUR Organization
Network Security & Monitoring Services (NMS)



720 + VAT + 96 per user (all per year)
Security Operation Center (SOC)
920 + VAT + 96 per user (all per year)
NMS & SOC
1700 + VAT + 170 per user (all per year)
Talk with one of our IT experts today