Welcome to Microsoft Azure
Microsoft Integrated Cloud Solution
Microsoft Azure is a growing collection of integrated cloud services—analytics, computing, database, mobile, networking, storage, and web—for moving faster, achieving more, and saving money. Here's what you can do with Azure…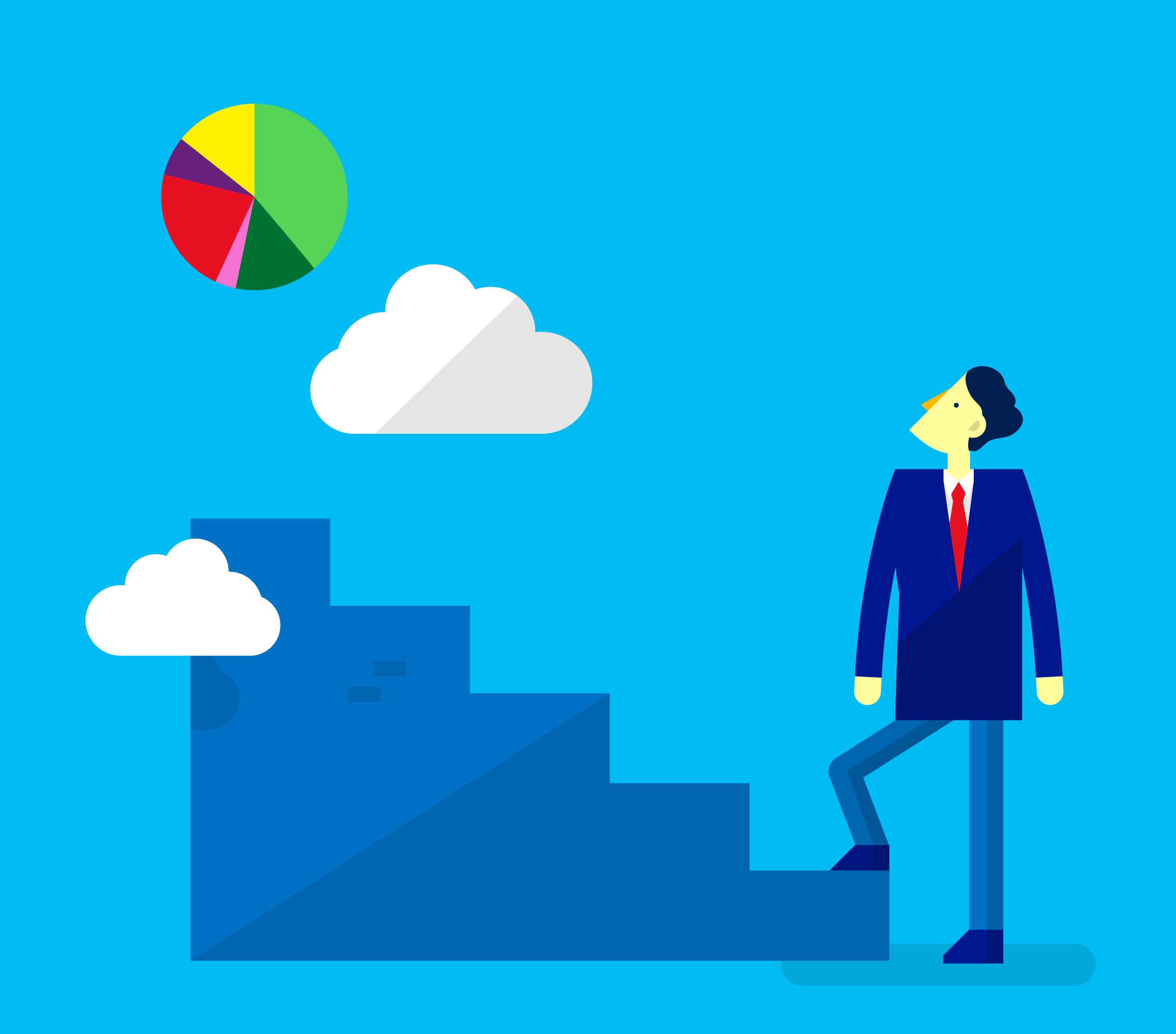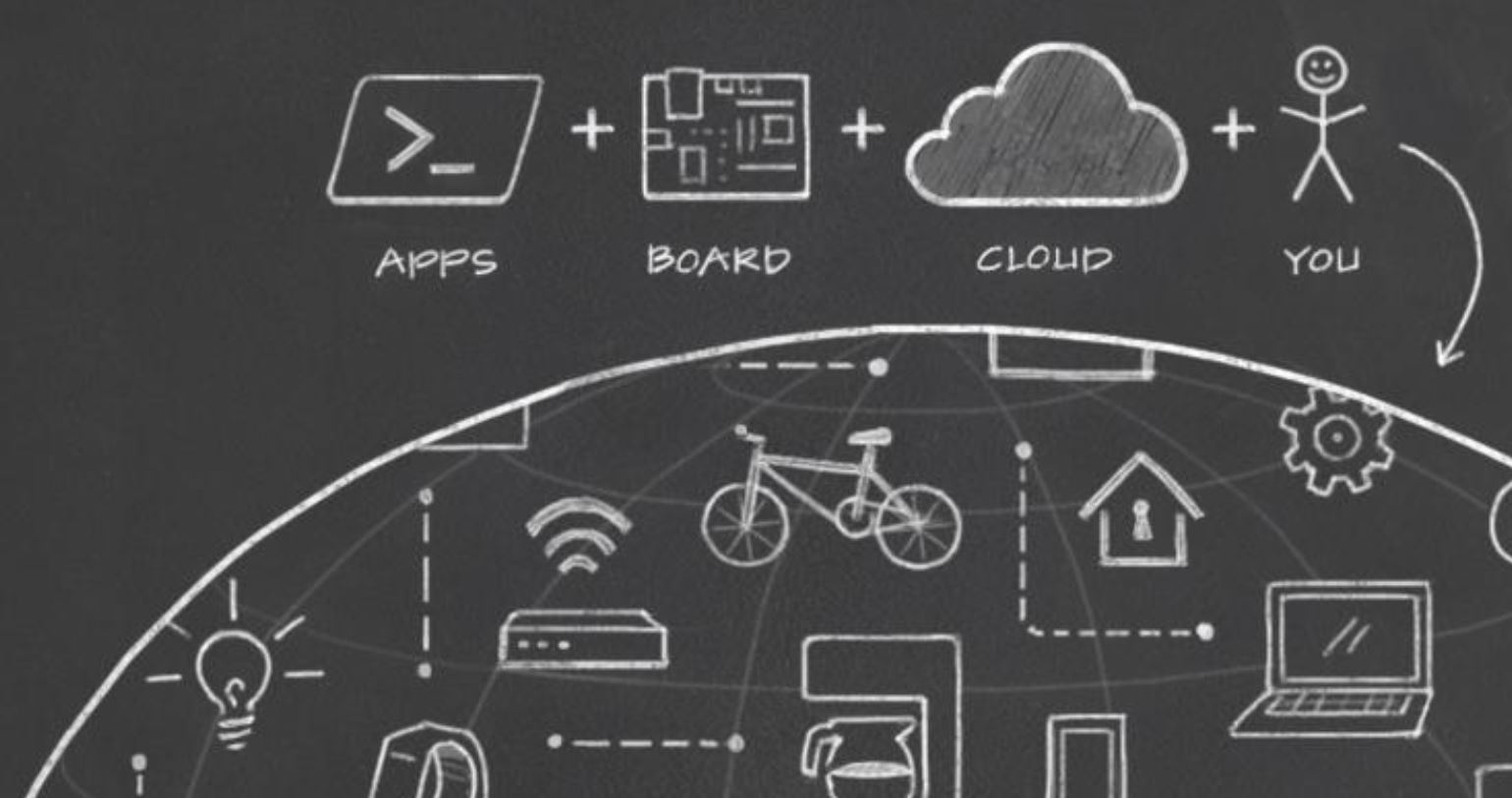 Get More Done
Any developer or IT professional can be productive with Azure. The integrated tools, pre-built templates and managed services make it easier to build and manage enterprise, mobile, Web and Internet of Things (IoT) apps faster, using skills you already have and technologies you already know.
Scale as you need, pay as you go
Azure's pay-as-you-go services can quickly scale up or down to match demand, so you only pay for what you use. Per-minute billing and a commitment to match competitor prices for popular infrastructure services like compute, storage and bandwidth mean you're always getting unbeatable price for performance.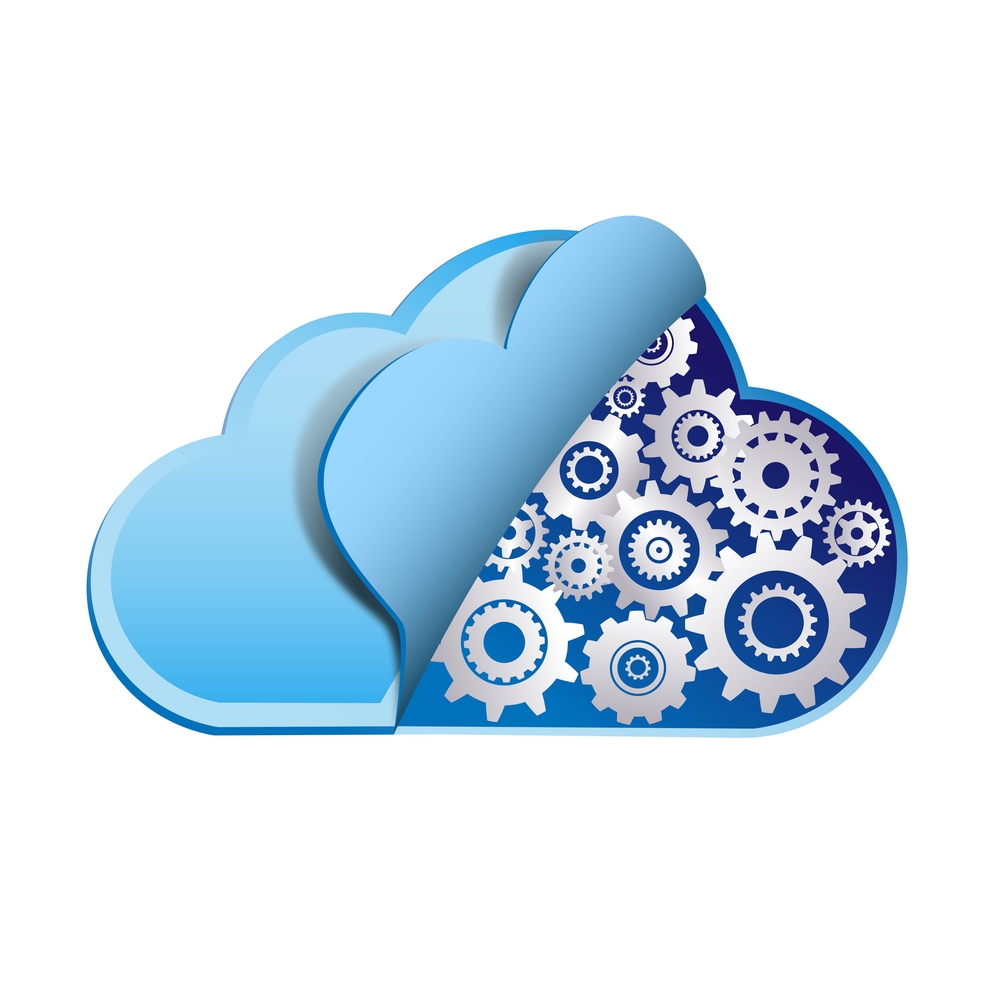 Installation & Implementation
Let us help you set your solutions on the cloud.

Pay As You Go
Flexible payment solutions that are incurred according to usage.

Cloud Support
We provide support and managed services to help you manage your cloud solutions.