What is an IT Audit?
An IT audit examines and evaluates an organization's information technology infrastructure, applications, data use and management, rules, procedures, and operational processes against recognized standards or norms. Audits determine if the procedures in place to protect information technology assets are effective and consistent with the organization's objectives. Do you think you may need an IT Audit? Contact our experts.
Business Benefits from an IT Audit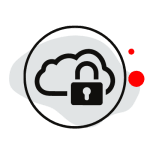 Data Security
An IT audit ensures the data's confidentiality, availability, and integrity. It protects sensitive information from all types of threats.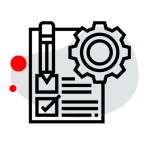 System Evaluation
Companies can use an IT audit to determine whether or not they are investing in the correct technology. This will guarantee that the system runs smoothly and achieves all of the aims and goals set forth for it or recommend modifications that may be done to make the system more efficient.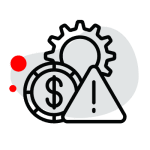 Assesses Sensitivity to Threats
The danger is always present, but with an IT audit, businesses can rest certain that their operations are going place with the least amount of risk possible. Furthermore, businesses may devise and implement effective security measures to address high-risk regions.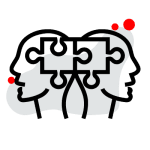 Better Communication
An IT audit can improve the level of collaboration between business and technology management. An IT audit generates a pressing demand for communication between organizations and their technology departments.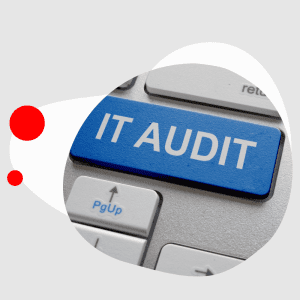 Becoming Your IT Auditor
IT internal audit services from Eyetech help companies identify their major technological risks and how well they're managing and controlling them. Our experts can help you understand the dangers of today's increasingly sophisticated technology.
Talk with one of our IT experts today